Nova Vorhis is a Senior Loan Officer with InterLinc Mortgage. She specializes in residential mortgages including Conventional, FHA, USDA, and VA home loans. She can also assist with new construction financing. With more than a decade of mortgage experience, Nova offers a level of service not often found in the mortgage business. She has built her team to make sure the home buying process is smooth and timely. Her loan team works with the customer from start to finish including helping gather information and explaining the process so there aren't any surprises. Nova enjoys working with the first time home buyer as well as seasoned buyer. Nova's goal is to provide reliable information to assist the customer in making informed decisions before entering into a real estate transaction.
Nova works at InterLinc's Garden Ridge, TX location and has direct access to in house processors, underwriters, closing specialists, and funding department. She can assist you with your mortgage needs anywhere in the state of TEXAS.
Nova grew up in the northeast corridor of San Antonio, but has been a resident of the Canyon Lake / Spring Branch area for more than 17 years. She lives with her husband Michael, daughter's Megan and Mya, and son Bryce. She enjoys spending time with her family and friends and helping families achieve the dream of home ownership.
It doesn't cost a PENNY to talk…so call her "NOW" and she will answer any questions you may have.
You can reach Nova directly at 210-367-8995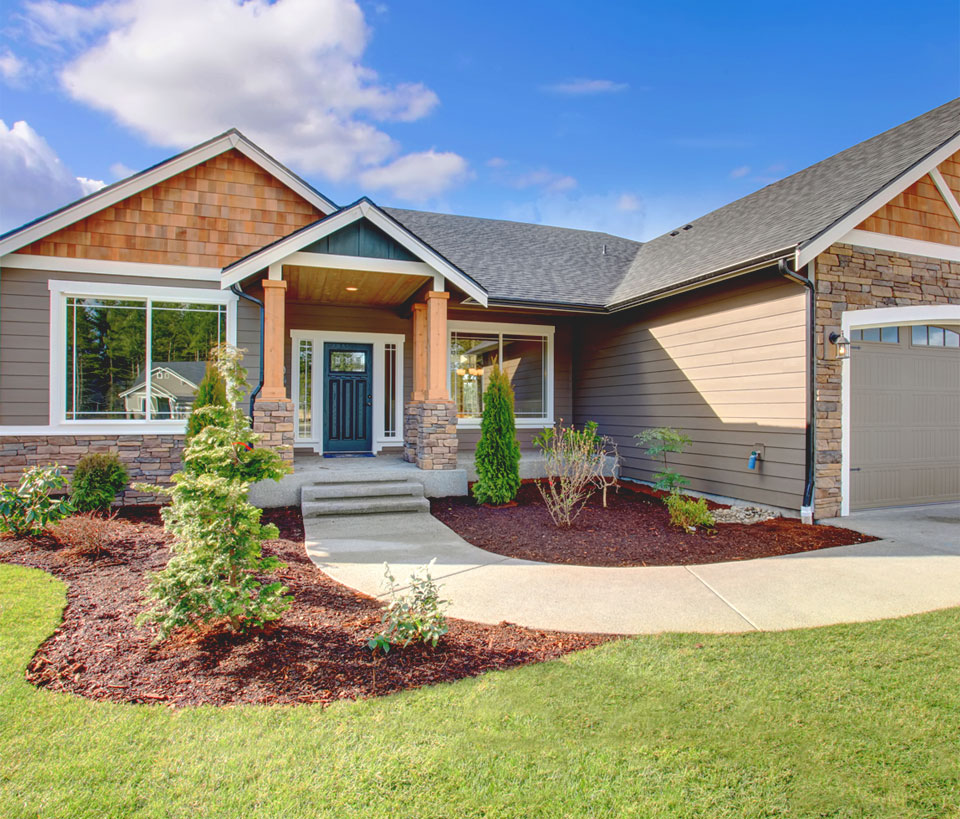 Why Interlinc
Whether you are buying a home for the first time or looking to refinance your loan, our promise to you is to leverage our experience to navigate the complicated marketplace and find the highest quality home loans. Not only will our team find the right loan for you but they will also ensure that you are getting some of the lowest mortgage rates available in the country. We pride ourselves on the collaborative relationships we build and through every branch of our lending family, you will experience exceptional quality.
Company NMLS ID# 205696
Nova Vorhis
Sr. Loan Officer
NMLS #409761
19269 FM 2252, Suite 200
Garden Ridge TX 78266