With our preferred lender, we can further ease the process of new homeownership with experienced and professional service from our lenders. We have a building designer that can make the home of your dreams. The bottom line is that we build these homes as if we would live in them ourselves.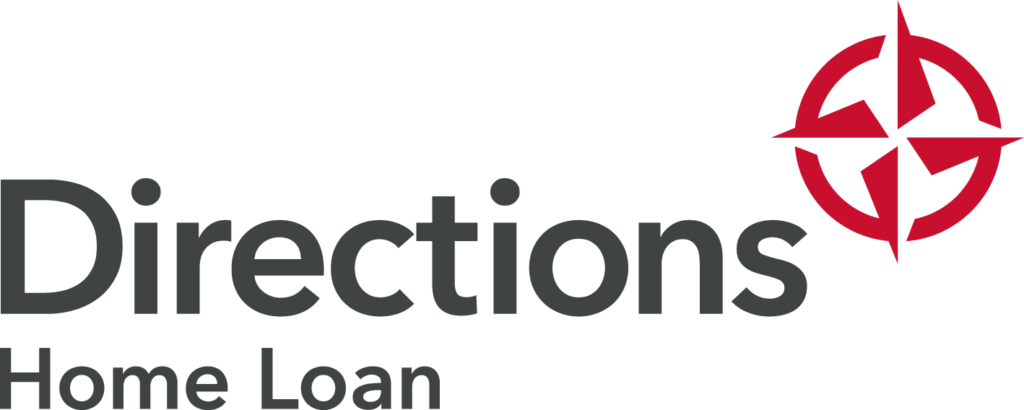 Nova Vorhis is a Senior Loan Officer. She specializes in residential mortgages including Conventional, FHA, USDA, and VA home loans. She can also assist with new construction financing. With more than a decade of mortgage experience, Nova offers a level of service not often found in the mortgage business. She has built her team to make sure the home buying process is smooth and timely.
Her loan team works with the customer from start to finish including helping gather information and explaining the process so there aren't any surprises. Nova enjoys working with first-time homebuyers as well as seasoned buyers. Nova's goal is to provide reliable information to assist the customer in making informed decisions before entering into a real estate transaction.
Nova has direct access to in-house processors, underwriters, closing specialists, and the funding department. She can assist you with your mortgage needs anywhere in the state of TEXAS.
Nova grew up in the northeast corridor of San Antonio but has been a resident of the Canyon Lake / Spring Branch area for more than 17 years. She lives with her husband Michael, daughter's Megan and Mya, and son Bryce. She enjoys spending time with her family and friends and helping families achieve the dream of homeownership.
It doesn't cost a PENNY to talk… so call her "NOW" and she will answer any questions you may have