First of all, Havenbrook Homes builds a beautiful home with awesome details and finishes. The best part is that it's all very affordable. What makes Havenbrook Homes more attractive is the personal attention they give to their clients! From start to finish, Gary, Chad and Jeremiah are so incredibly patient and efficient. They pay attention to detail and client satisfaction is their obvious priority. Whenever I had a question or concern, it was answered and taken care of immediately. Our home was built while we lived out of town and I never once felt, or was made to feel 'not heard'. We would have no doubt in using them again or referring them to others. I always heard nightmare stories about having a home built. Believe me, not the case with Havenbrook Homes. Just an all around, worry free and easy home building experience.
Sara B
ONE-STOP SHOPPING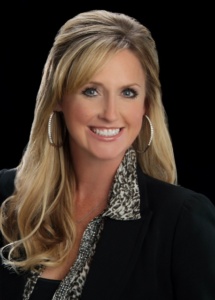 Finance with Nova Vorhis with Directions Home Loan
Havenbrook Homes is partnered with Directions Home Loan and Nova Vorhis to get you industry-leading loan interest rates and a seamless buying experience.
Step 1 is to get pre-qualified.  Apply Now.